Featured PLC Splitter manufacturer
PLC Splitter manufacturer Categories
Wiki & Tutorial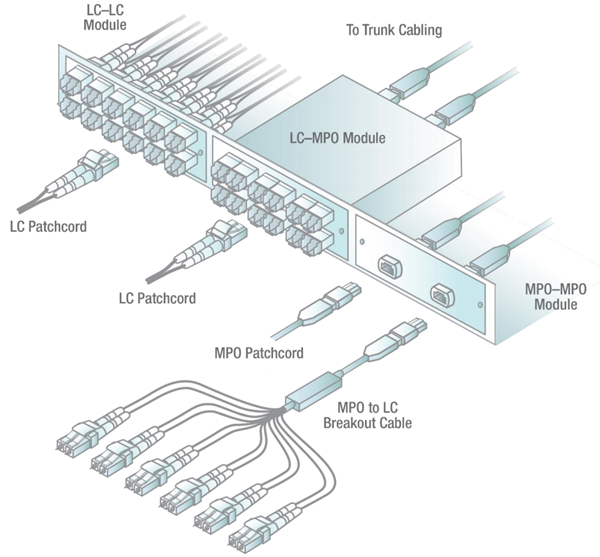 Fiber Optic Splitters are important fiber optic components in passive fiber networks cabling.To learn Fiber Optic Splitter Wiki for both PLC and FBT types, It can help us make wise choice in purchasing or using suitable fiber optic splitters.
How to well understand performance of a FBT fiber splitter and PLC optic splitters? The first important thing is to discover its Fiber Optic Splitter Insertion Loss Table. This is the basic parameters should be archived. This Fiber Optic Splitter Insertion Loss is the splitter devices loss, Considering fiber connectors or connectors+adapter insertion loss in LGX, The fiber splitter IL would be a little bigger.
Your Fiber Optic Splitter Manufacturer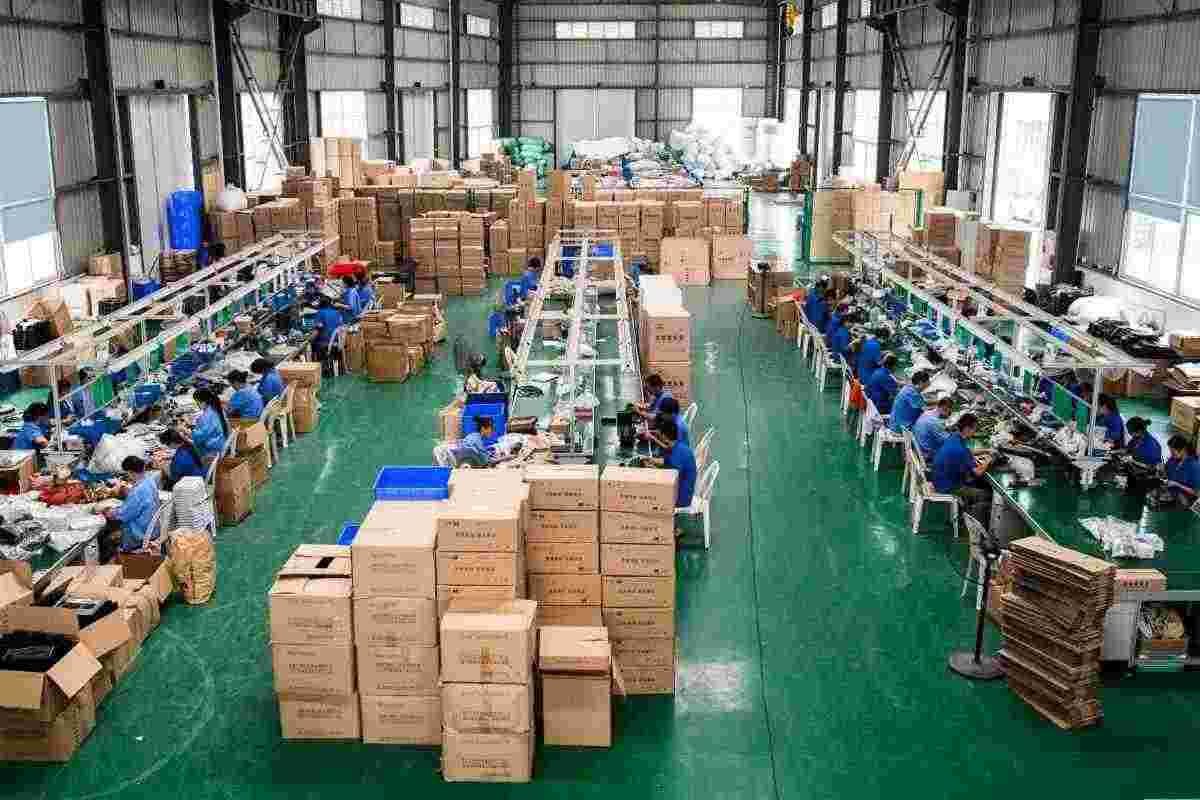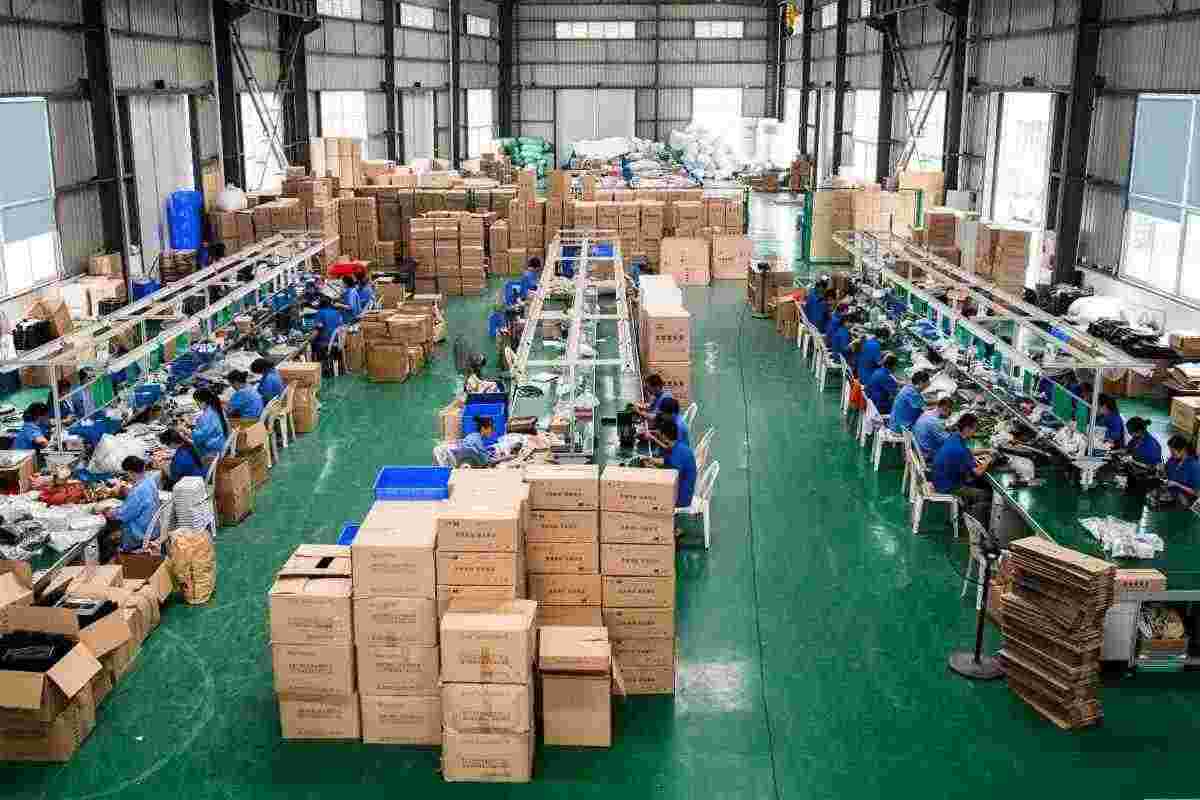 Teleweaver Technologies Co.,Ltd. is a high-tech enterprise founded in 2012, mainly serving for OTN constructions all over the world by providing solutions & products for ODN & FTTX.
Developing by technology, providing more and more high satisfaction Fiber Termination Enclosures are our eternal pursuit. Through the cooperation with universities & famous enterprises home and abroad.
Our Customers