About Teleweaver Technologies – Fiber Optic Splitter Supplier
Leading PLC & FBT type Fiber Optic Splitter Supplier and Factory in China
Teleweaver Technologies was established in 2012 in Guangzhou, Guangdong, China with the goal of providing reliable, consistent and quality PLC Splitters & FBT type Fiber Optic Splitters to our customers globally.
Despite our rapid growth we have remained flexible, giving us the edge over our competitors and allowing us to provide superior custom manufactured Singlemode PLC & FBT type Fiber Optic Splitters, as well as some multimode fiber splitters to our customers at incredibly Low Cost,Fast Delivery and Great service. Whether you are looking for standard PLC & FBT type Fiber Optic Splitters, restocking orders or simply have questions regarding fiber optic splitters, Teleweaver Technologies has both the experience and resources to help you out.
For more optical splitters or a fast quote why not give our experienced and friendly service consultants a call on 86-20 6662 0285 or info@teleweaver.com
Factory Facility
SMT production lines,strict ERP enterprise information resource management system,professional production system and strict raw material purchasing system
FBT fiber optic splitter process
The fiber optic splitter manufacturing workshop covers an area of about 2000 square meters, with 30 production staff members working in accordance with industry operative standards on the production line. As an important step in the production process, each specific process has a display for reference, then the glue treatment is to be completed by an automatic glue machine.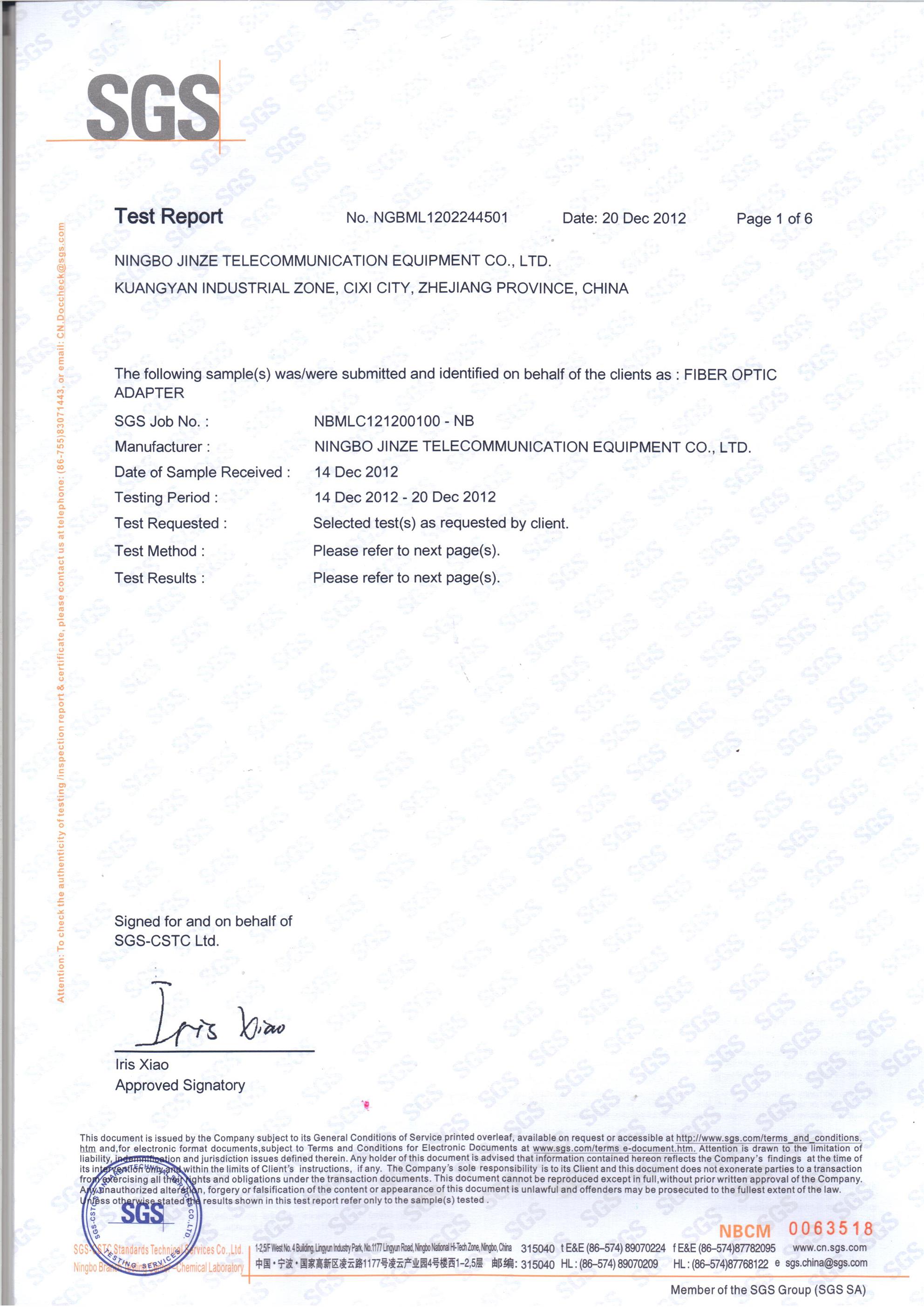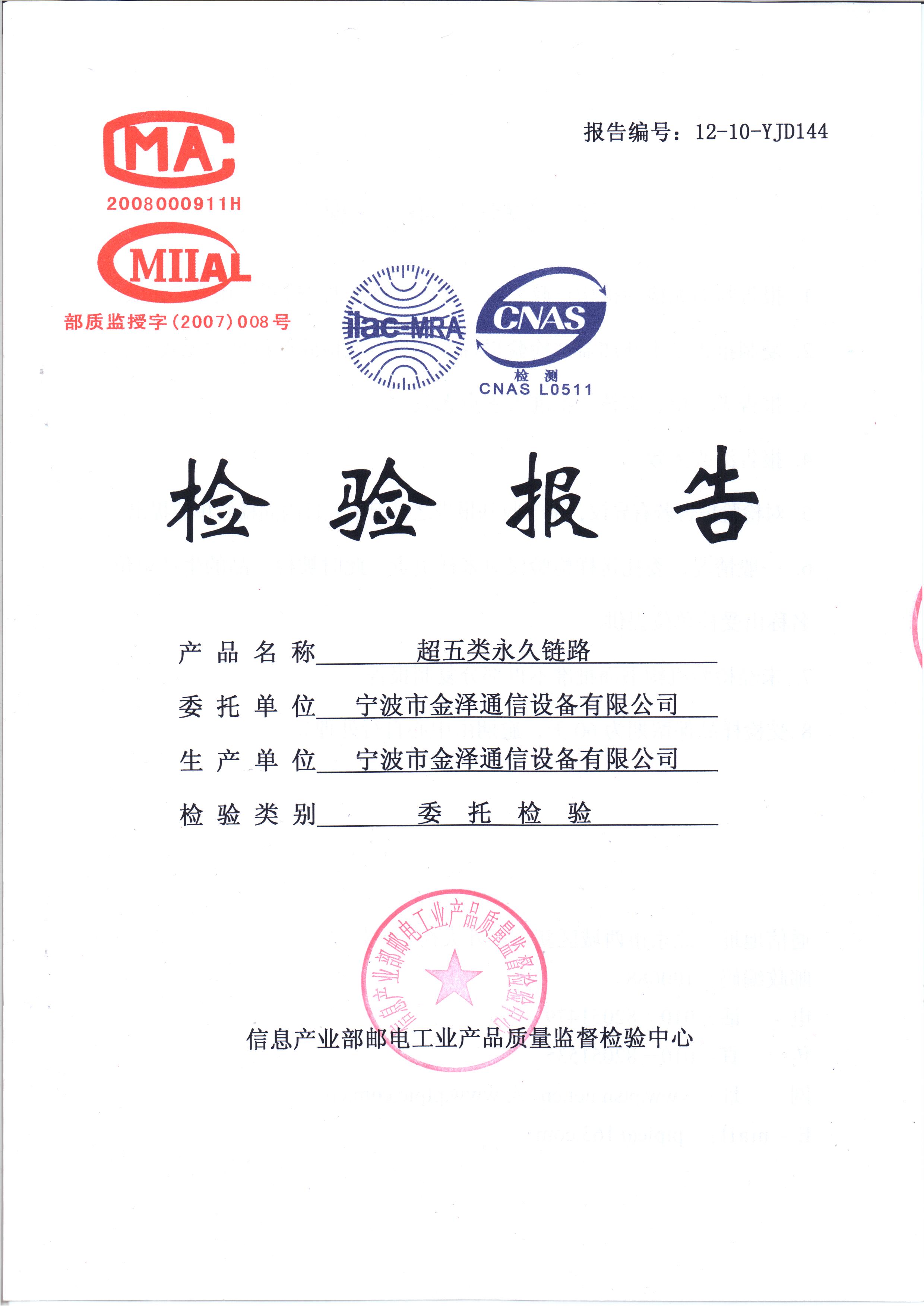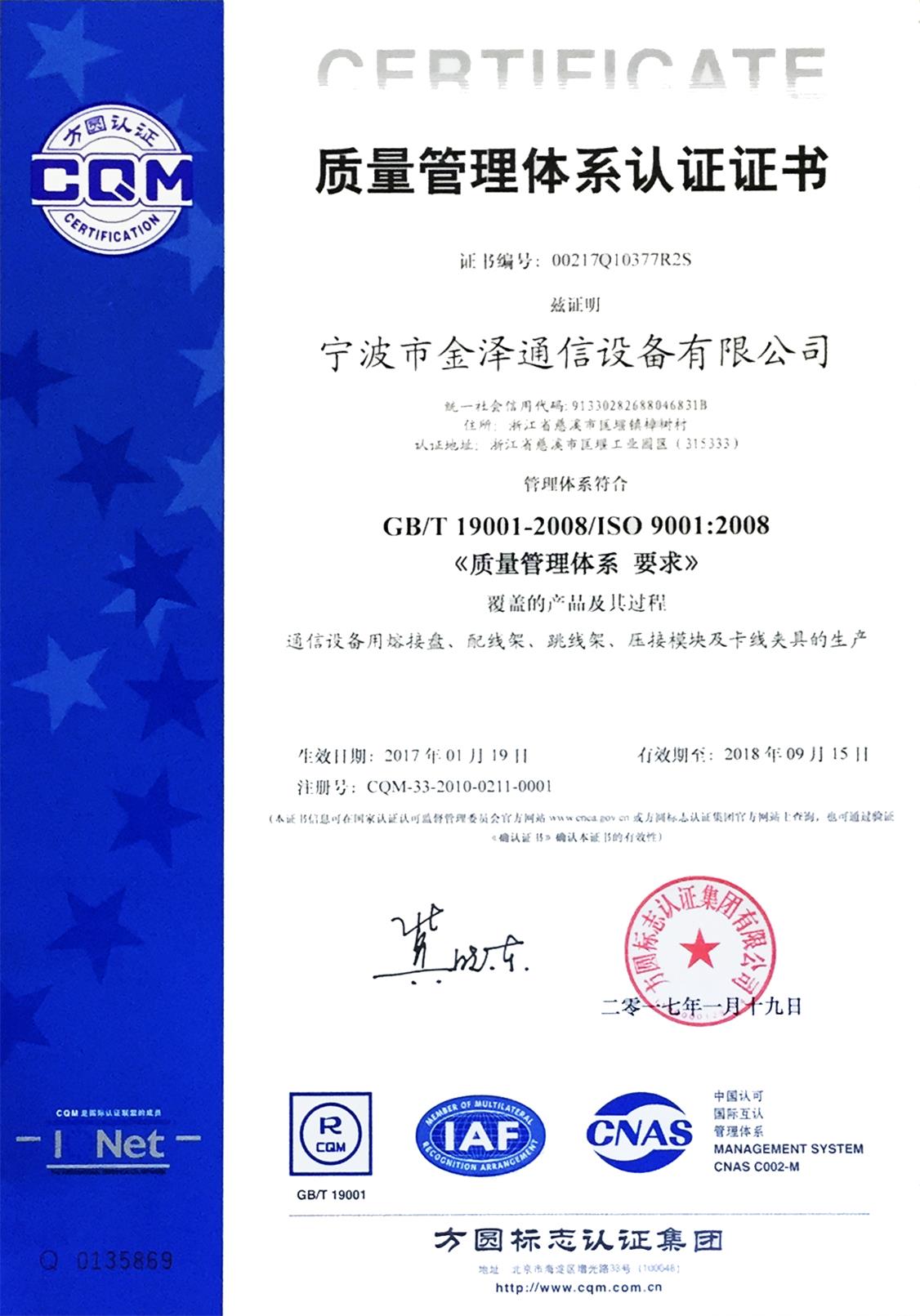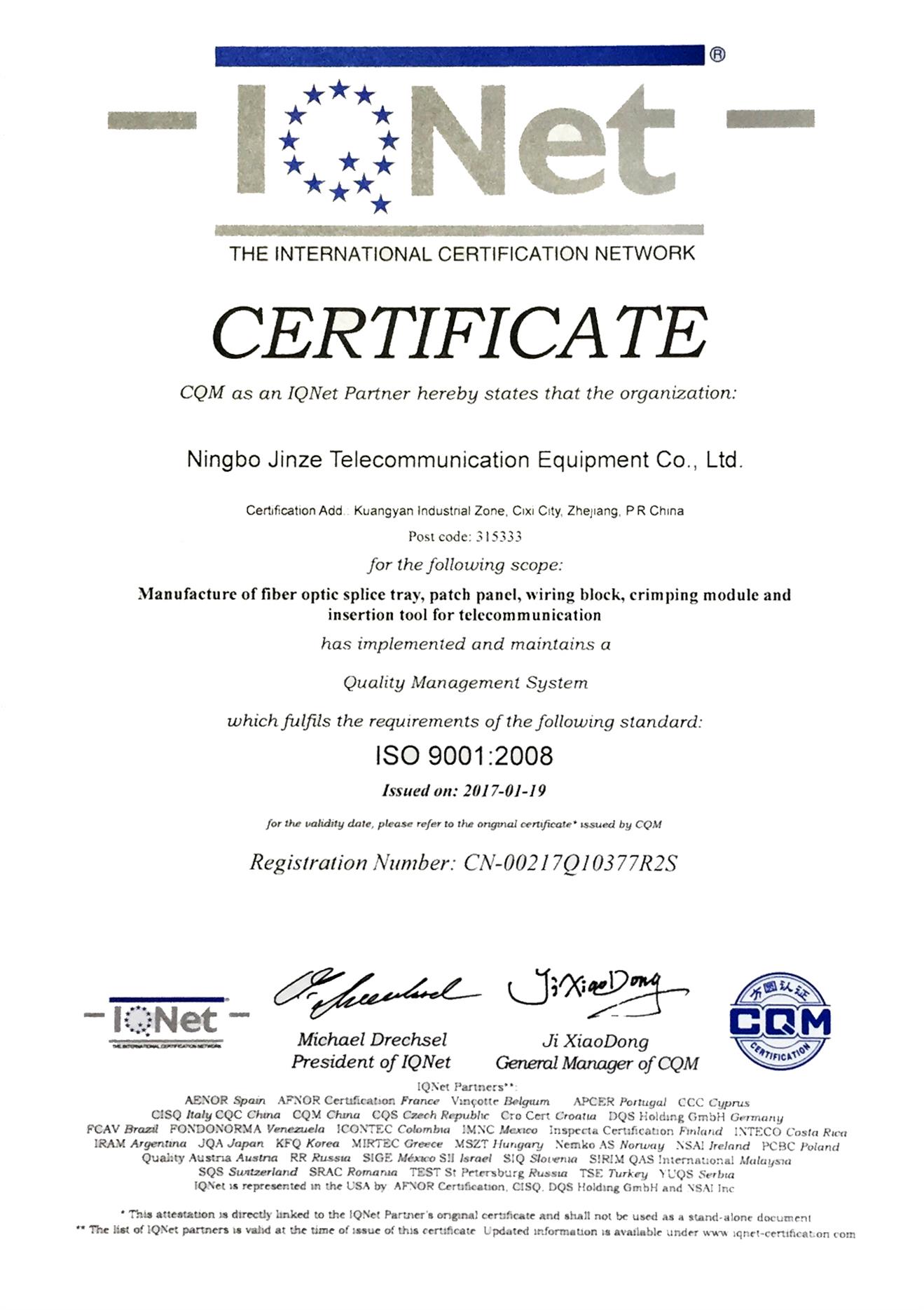 Our Advantages
Your Termination & Enclosures Needs Made Easy!
Constantly Fast Delivery
We know fast delivery is very important to most of our customers, There are effective way to coordinate orders or stock to make sure promote delivery.
Low Cost Solutions
To reduce your purchase cost without quality compremising and make your buying with confidence. We give you excellent LOW COST solutions.
Excellent Product Quality
Quality is definitely the core of fiber optic supplying business, Our Quality control is from material to every production process, We concern what you care about all along the time.
Long Time Warranty
Every termination boxes or enclosures will have a Long Time Warranty, If there are some Non-human damage problems during period of warranty time, We will make sure for replacement.
Our Sales Team Members
Know us from our contact here, For oversea sales, You are working with our team in the below, Strongly believe our specialists can help you much in termination solutions.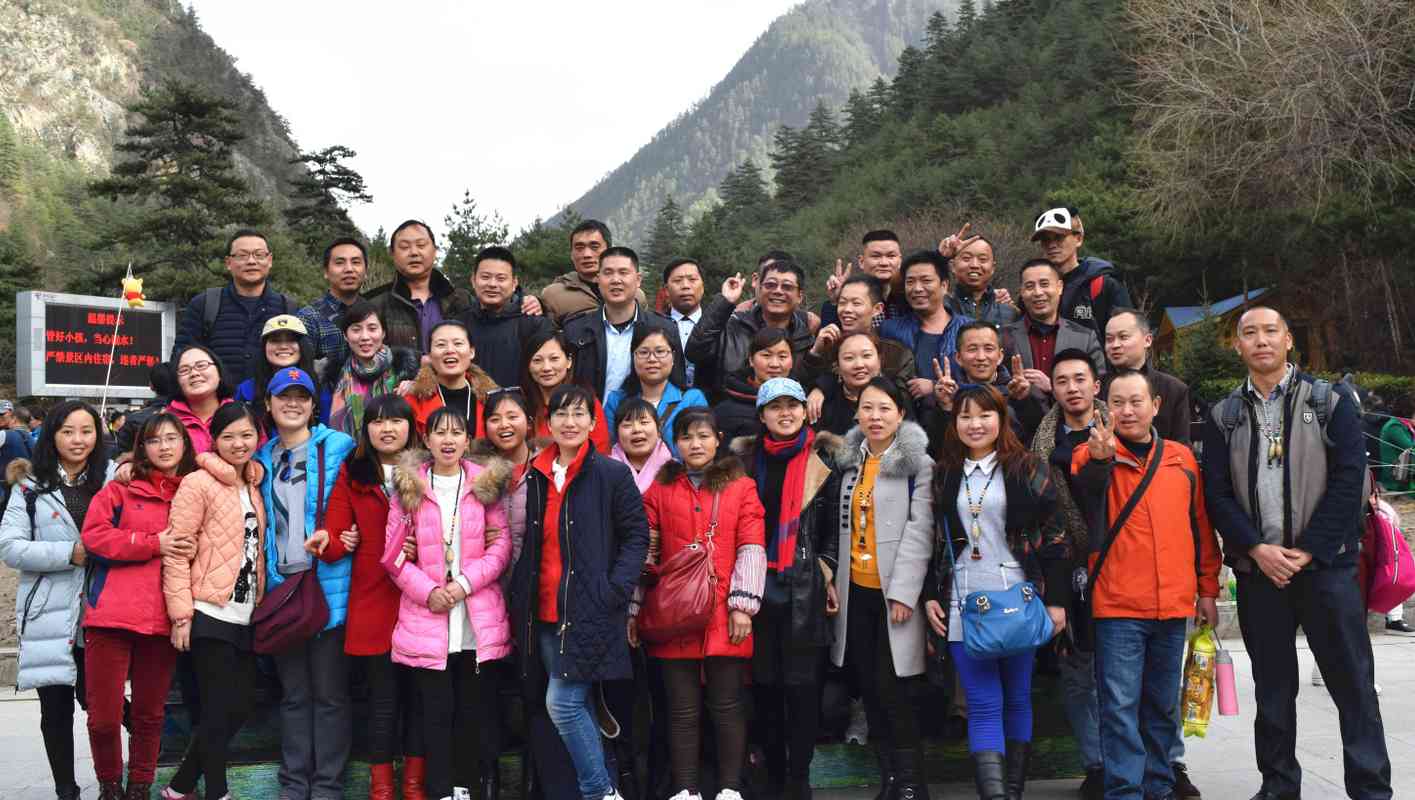 Our Customers