Wiki & Tutorial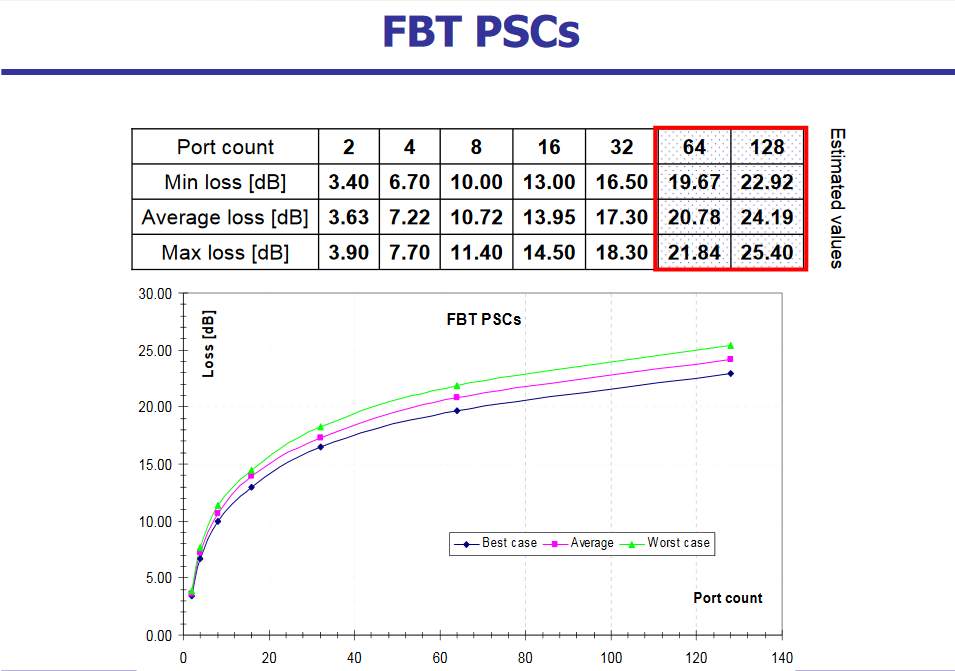 How to well understand performance of a FBT fiber splitter and PLC optic splitters? The first important thing is to discover its Fiber Optic Splitter Insertion Loss Chart Table. This is the basic parameters should be archived. Learn more to understand the usual insertion loss in a fiber splitter
Read More »
PLC Splitter and FBT splitter are the two basic categories for fiber optic splitters. What is their difference when talking PLC Fiber Optic Splitter vs FBT Fiber Splitter? Fiber optic splitters play an increasingly significant role in many of today's optical network topologies. Read it Now.
Read More »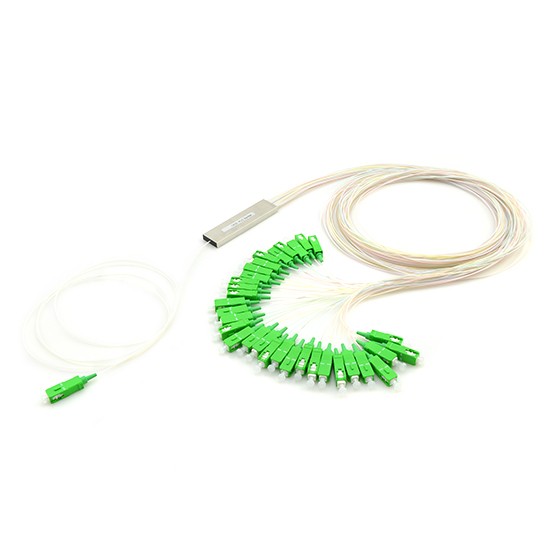 Fiber optic splitter is also known as beam splitter. Whenever the light beam transmitted in a network needs to be divided into two or more light beams, fiber optic splitters are used. Splitter does not generate power nor require power. Hence, it is a passive device. Also, splitter does not contain any electronic components. It is a simple device. But Fiber Optic Splitter How It Works? Learn it Now.
Read More »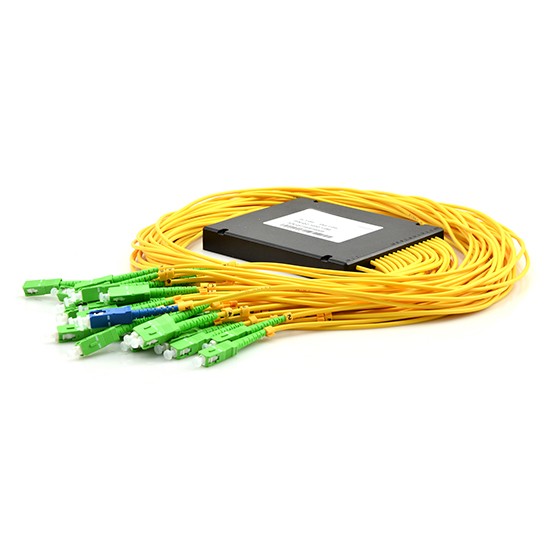 A fiber optic splitters, also named as a fiber optic coupler or a beam splitter, is based on a quartz substrate of an integrated waveguide optical power distribution device, similar to a coaxial cable transmission system. Read more about What is Fiber Optic Splitter Definition Now.
Read More »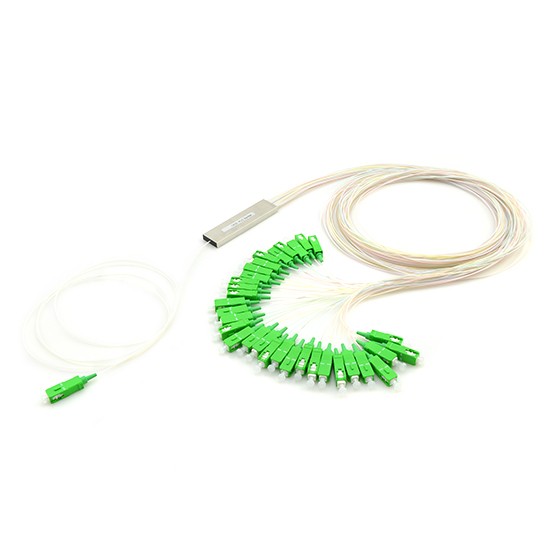 What is the Usual Fiber Splitter Types:FBT (Fused Biconical Taper) splitter and PLC (Planar Lightwave Circuit) splitter.
Read More »